You will be assigned a study abroad university after the Assessment Center according to your stated preferences and performance. You may be sent either during the first or second term of studies. At VSE, you may only have one term abroad. You must complete some administrative tasks before going abroad. Please read below for a step-by-step explanation!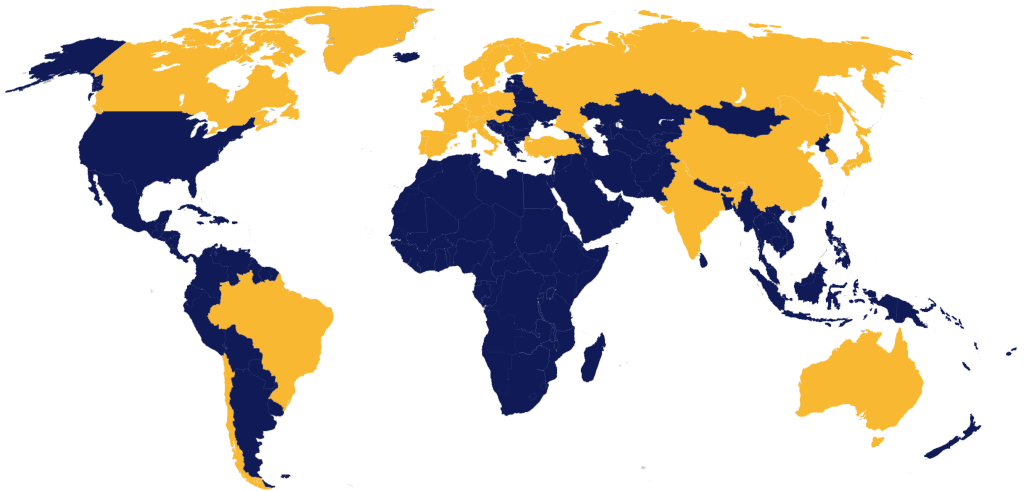 International Studies Centre
Steps before going abroad
Step 1 : Fill in the Learning Agreement.
N.B. The learning agreement is different whether you are going in Europe or outside of it. ERASMUS code are available here.
Step 2 : Have the learning agreement signed + bring your Acceptance Letter from your host university to our CEMS Programme Manager.
N.B. Ask your contact person if you have any inquiry with your learning agreement.
Step 3 : Provide your bank details to receive your Erasmus grants once you have been contacted by the International Office.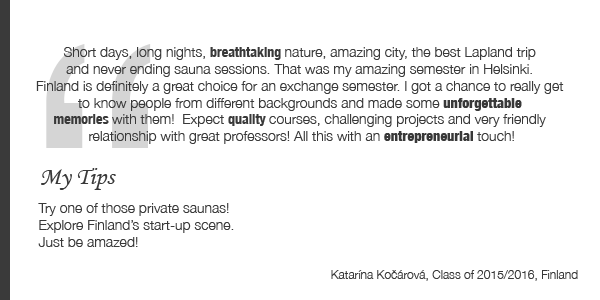 About Us
CEMS Club Prague is a group of highly motivated students who take care of other CEMS students. We prepare various social, teambuilding, educational and PR events!
Address
CEMS Club Prague
Faculty of Business Administration - CEMS Office
W. Churchill Sq. 4
130 67 Prague 3

Join Us on Facebook